360 E-media is an expert in web and application development. Our expertise are to build high quality websites. From CMS to eCommerce websites, we offer wide range of web development services by using PHP, ASP.NET and Java.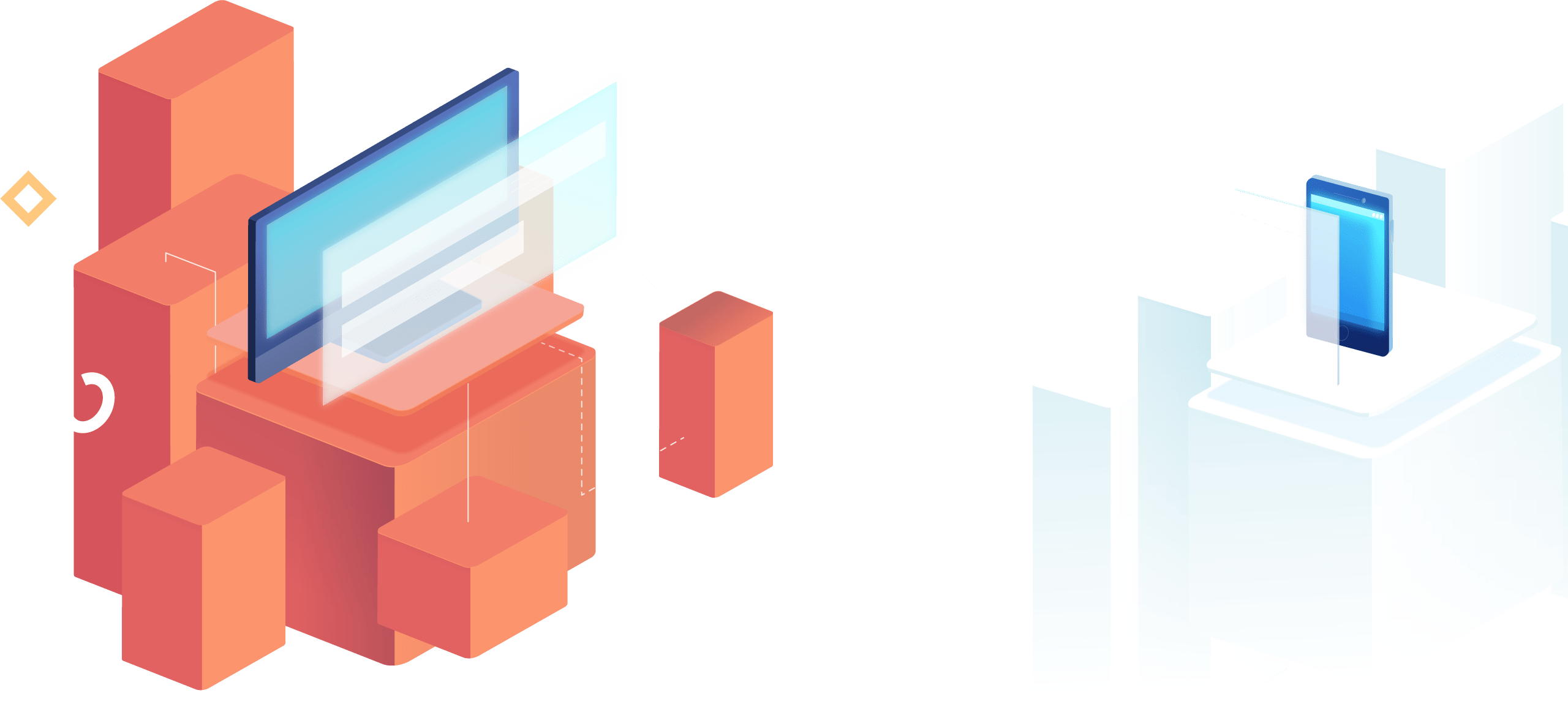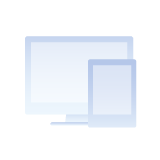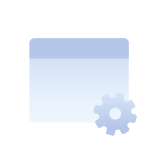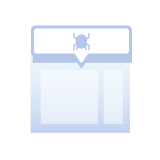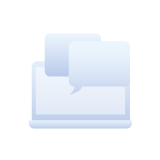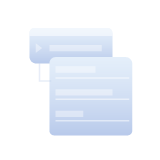 Website Design
Build For & Tested on All Major Platforms & Devices
Our team of web designers and developers can help you with web design and development services. We design a website in 3 steps:
Step 1: Understand the client's needs. We understand what is your business, what industry is it in, what are the target market and who are the competitors.
Step 2: Think and create an idea/layout We believe in communicating with clients and understanding their requirements. That's why, after understanding your needs, we create some samples for the website. We provide you with those samples and you choose the best design you want. After that, we complete the full website and launch it.
Step 3: Post-launch edits and maintenance 360 E-media believes in 100% customer satisfaction. That is why, we won't want to launch a website and leave it there. We understand that things can change and you might want to make changes to your site. So we are always ready to make any required changes even after launching the site. This ensures that website is perfect.
Development
Provide Comprehensive User Experience
The website or an application is not just about the designs, colors and features; it's also about the quality programming codes and databases.
Our team of developers is specialized in developing any application. The languages we use are HTML, PHP, Javascript, Jquery, CSS, Ajax, .NET, MySql and so far so on.
For any development needs, please don't hesitate to contact us.
CMS
User-Friendly and Highly Customizable
Imagine if you are a restaurant owner and you need a website that can be controlled by yourself so that you can add pictures, change prices and write a blog. This is made very easy by 360 E-media's CMS websites.
CMS is a Content Management System used for dynamic/editable websites. We use some famous CMS such as Word Press, Joomla, Drupal, or Magneto. Or, we also have our own custom-made CMS which we have developed from scratch.
If you want to control your own website, don't worry, we have the perfect solution for you!
Maintenance
Provide Services At All Levels
If you have an existing website and you want to do maintenance on it, we can help you with that. If you need the website redone from scratch, or if you need a very small change, we can help you with any website maintenance project.
Our website maintenance services are not only limited to the clients for who we have designed the websites, but also for the clients who have developed their websites elsewhere now want us to maintain them.
Please contact us today for more information.
eCommerce
Join the World with eCommerce
The world is now a global village, and it is due to the internet. You don't have to go to the malls anymore because you can shop online. If you are a business owner and considering taking a new step and entering into the online world to sell your products or services, chances are your revenue will go up because online shopping (also known as Electronic Commerce or eCommerce industry) is huge!
We are a full IT company and we can help you set up a complete online store. Visitors can shop and pay for your products online. We use reputable merchant services and payment gateways so that you can get paid online as soon as a purchase is made.